It's easier when you sign up to eFlow!
Established in 2007, eFlow is the operator of the barrier-free tolling system on Dublin's M50 motorway and a provider of electronic tags for use on all toll roads in the Republic of Ireland. eFlow is managed and operated by Turas Mobility Services. Turas Mobility Services was contracted by Transport Infrastructure Ireland (formerly National Roads Authority) to implement and operate the M50 barrier-free tolling system.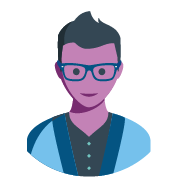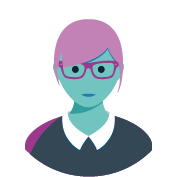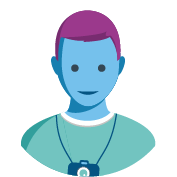 Next, let's choose the tolling method...
Don't worry - you can change this later or have different tolling methods for multiple vehicles.

Can be used to pay at all tolls nationwide
A reduction of €1.10 per journey through M50 toll
If you travel the M50 more than 3 times a month then Tag is your best option.
A monthly tag rental fee of €1 plus VAT per tag applies.

Can be used to pay on M50 only
A reduction of €0.50 per journey through M50 toll
No account management fee





Everything M50 Related – Your Questions Answered!
FAQs, information and benefits of using eFlow and having an account
Tolling is a vital source of funding for the operation and maintenance of our national roads network.
User-friendly tolling on the M50 motorway is delivered to you by a specialist team from the following organisations: